Dolphins, lit skies, good company and miles at sea! It's pretty magical what happens when you disconnect from civilization and connect to your environment. Can't wait to be at the wheel again of a sailing vessel with all sails up and no sound aside from the hull making its path through an unexplored ocean.
Here's how to get your hands on our awesome prints.
Pick over 500 of KAIKOA's best photographs over the previous years.
Select your size and frame.
All our frames, mounts and print options are best suited to your budget and available spaces.
KAIKOA prints are custom-made, printed upon order and on archival paper to ensure longevity and quality of work.
Your artwork is delivered.
KAIKOA ships worldwide. Anywhere, your prints are delivered with care.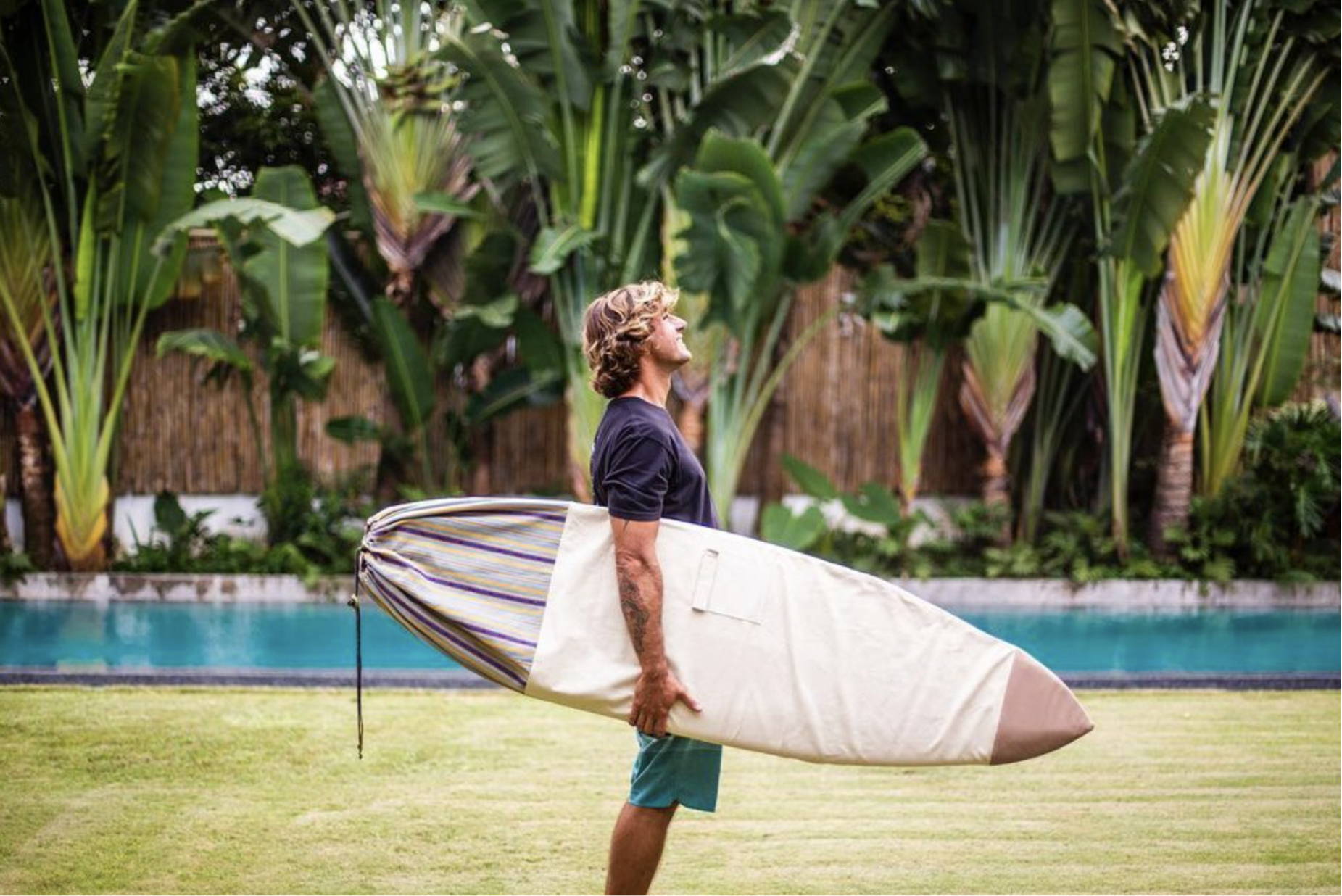 KAIKOA is a brand born from the mind and travels of Eduardo H. Zobel, a creative, sea warrior, and child of the ocean, who has found photography and design to be the best methods to express his love for life and culture surrounding the sea.
This passion has brought him endless opportunities to explore some of the most remote places on the planet all while creating an international surf 'ohana devoted to a life full of sun, waves, and good friends.

is a proud collaborator of: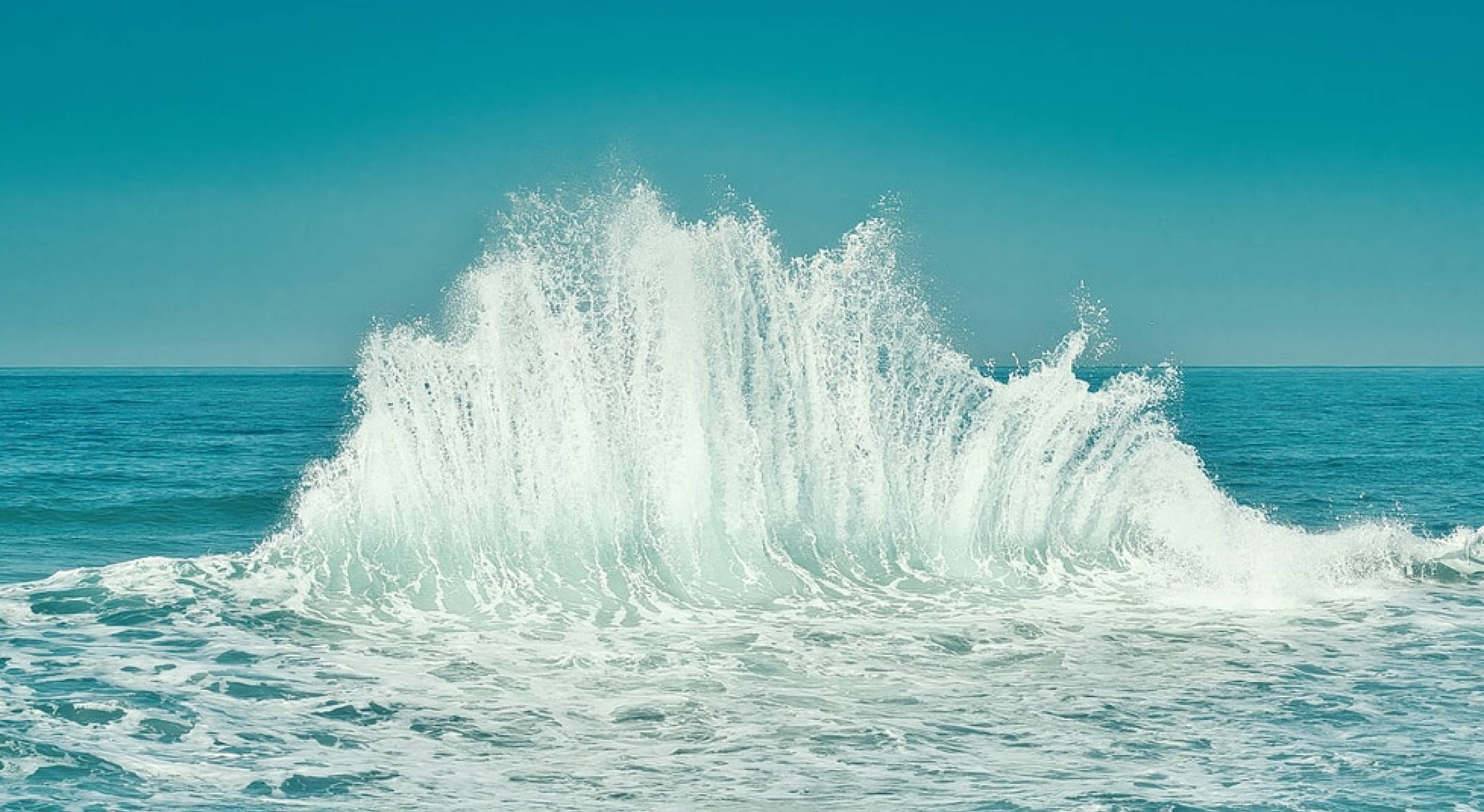 Join the community! Sign up for my newsletter to catch the latest waves of photography, art, stories, merchandise, and more.