Printed with the World's Best Photo Lab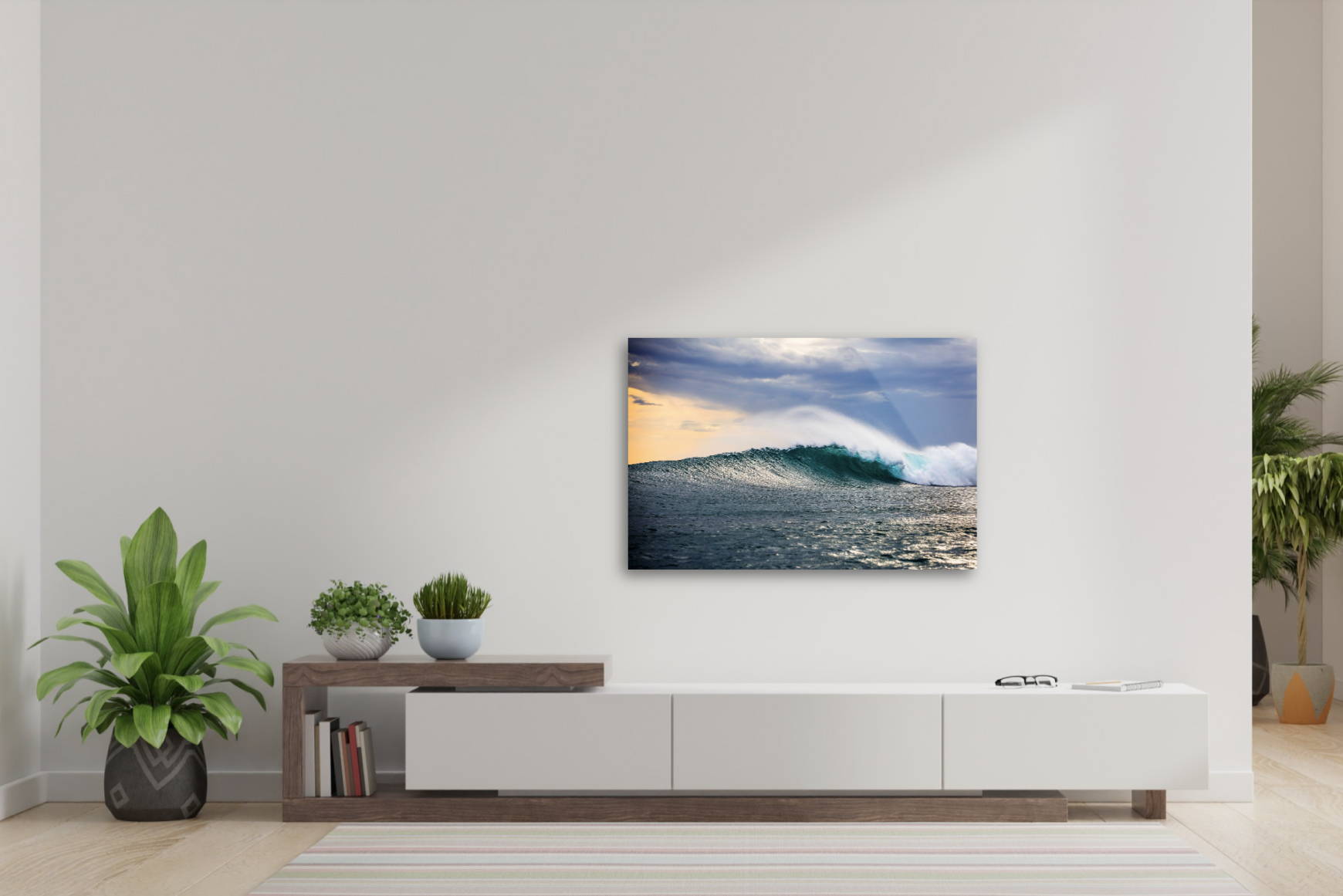 We partnered up with White Wall to provide you the best quality prints. Printed, packaged and shipped with care, KAIKOA puts the ocean, the universe within the comforts of your home or studio.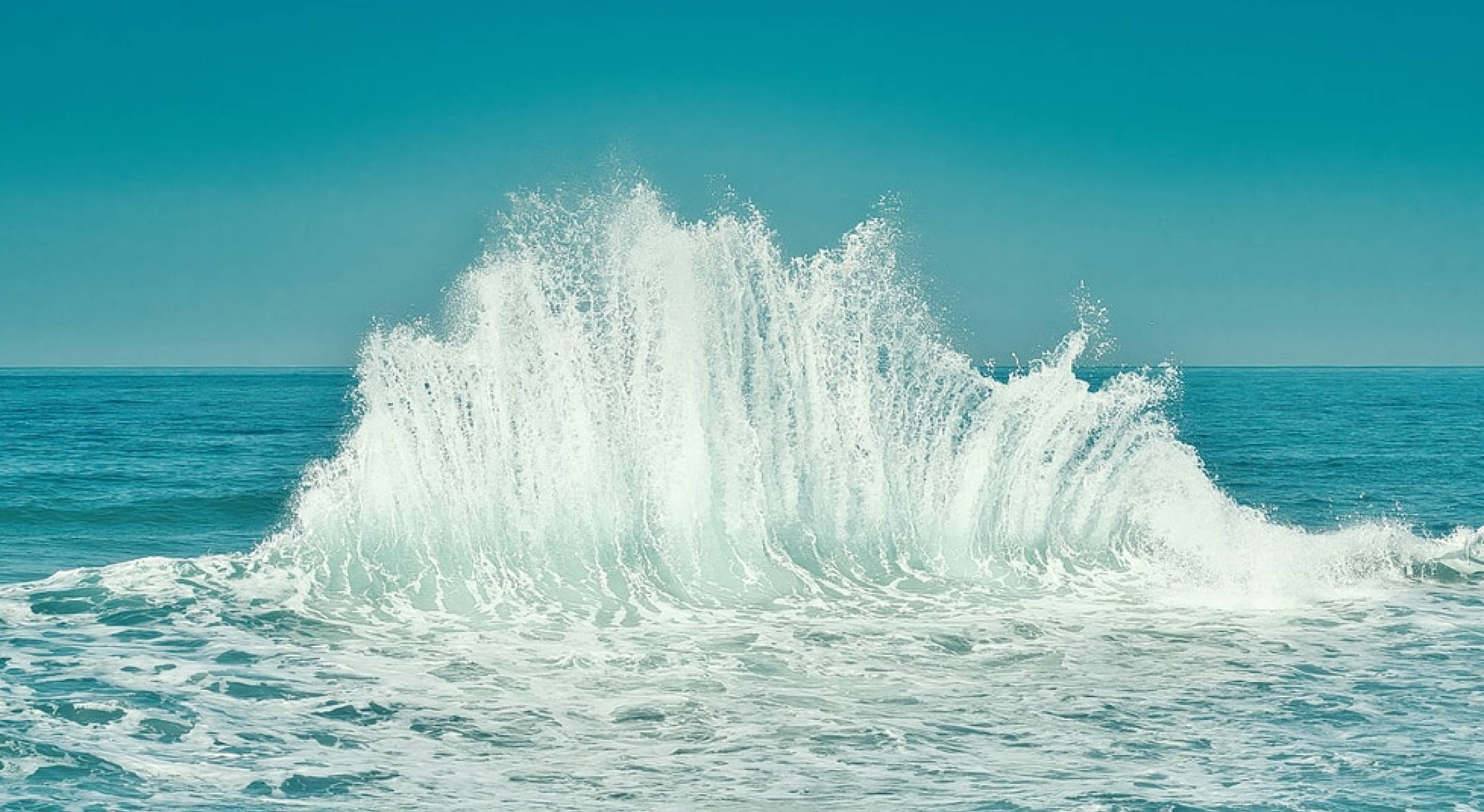 Join the community! Sign up for my newsletter to catch the latest waves of photography, art, stories, merchandise, and more.